Spirit Animal Album Quizzes Online & Trivia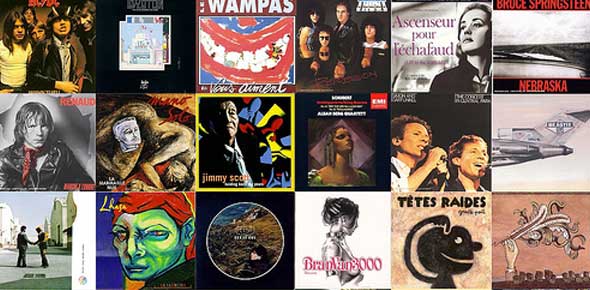 Music can be soothing, and music can be challenging. Sometimes it can be both as demonstrated by Zombi on their seminal and rather unusual album Spirit Animal. It features only five songs, but none of them could be called brief. This wonderful record is like no other that you'll ever have heard, as it lifts you up into space and then drops you back down on Earth again. Is this your favorite album of all time? If so,

you should score well when you play our Spirit Animal quizzes. Which musical instrument did synthesizer loving Zombi first use on this album? Can you name the members of Zombi? What is the longest track on the record at over 17 and a half minutes long? That's the spirit, now get ready for the rest of the questions.
Related Topics