Top PTE Quizzes & Trivia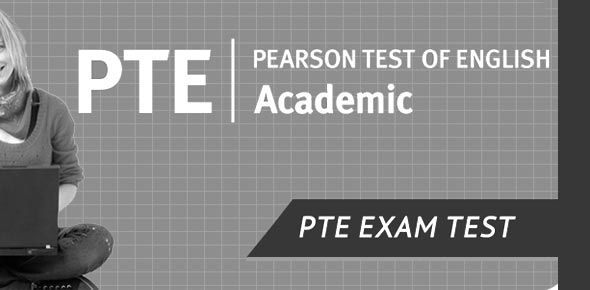 Are you ready to make your dreams of studying abroad come true? Taking the Pearson Test of English (PTE) is a great way to make that happen. Recognized as one of the top testing programs in the world, passing the PTE is like opening a door to international study options and instantly broadens your horizons. Don't hesitate to learn about the PTE and take the test. These quizzes will help you get ready.

What are the two parts of the PTE? How quick are results available after taking the PTE? Who accepts the PTE? What is the fee for taking the PTE test? How can you prepare for the PTE? How many versions of the PTE are there? Don't hesitate to test your English skills and explore the world through academics. Seize your opportunity today!
Related Topics