Piano Man Quizzes Online & Trivia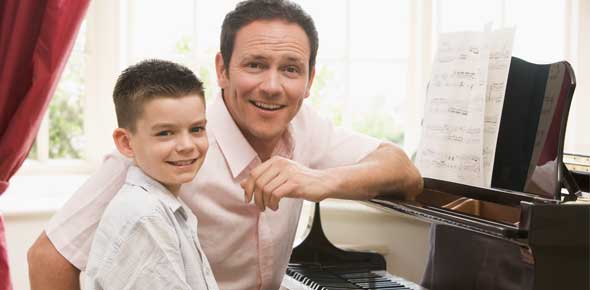 A comprehensive database of piano man quizzes online, test your knowledge with piano man quiz questions. Our online piano man trivia quizzes can be adapted to suit your requirements for taking some of the top piano man quizzes.

Billy Joel's one best known and best loved songs is Piano Man. It is a simple song but full of heart and soul. Do you know the legend behind this story song? This was inspired by his experiences as a piano lounge singer for six months in an Executive Room Bar. The verses of this song was inspired by the real people he bumps into everyday of his life as a bar singer. If you have heard about the song, then you can tell me who are these people he immortalized in his song?

How much do you know about Billy Joel's Piano Man? How did it rate in the Billboards? Test yourself if you know the lyrics and the associated facts about the tune. Take our quizzes.

Related Topics