Top PCAT Quizzes & Trivia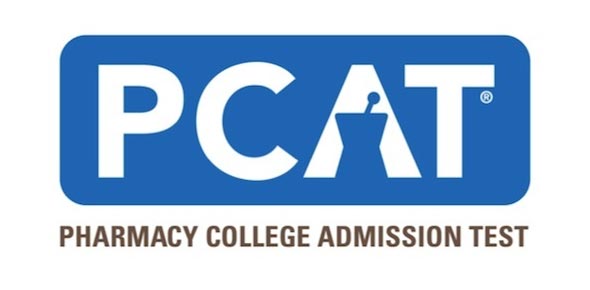 You've dreamed about becoming a pharmacist your whole life but are you really ready to take that leap? Are you confident in your studies and preparation for PCAT? Do you think you're ready to take on the challenging Pharmacy College Admission Test (PCAT)? You can always find out by taking these quizzes!

Designed with students like you in mind these PCAT trivia quizzes will stretch your brain and help you determine if you are ready for the big exam!

How long does the PCAT take? What are the seven subject sections that the Pharmacy College Admission Test is divided into? Are calculators allowed during the test? Are students penalized for wrong answers? One of the subject sections of the test is divided into two separate subsections, which one is it?

Practice what you know and pick up some new knowledge along the way by taking these PCAT quizzes. These quizzes might also turn out to be the reason for you taking the PCAT exam in future!
Related Topics