Top OAT Quizzes & Trivia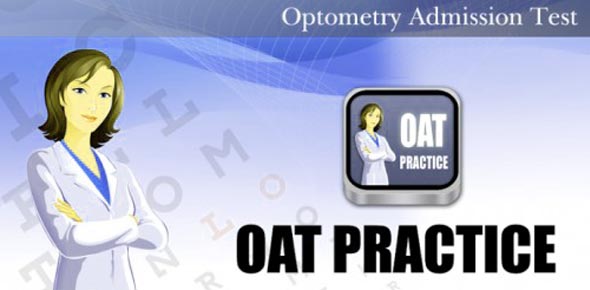 People who are seeking to make a real difference in the lives and health of others will find no better route than the path to optometry. The Optometry Admission Test (OAT) is designed to measure general academic knowledge, perceptual ability, and scientific information. So, if you're considering a career in optometry, you should better know your stuff. Not sure if you're ready? Take these fun and educational quizzes about optometry and find out yourself!

Do all optometry schools require students to take the OAT? What is the application fee for OAT test? How long does the test last? What are the four required sections of the OAT test? Can students reappear for the test after one attempt? How are you scored for the OAT? What score does a student need to pass the exam? How are students expected to prepare for the OAT?

Taking the Optometry Admission Test is serious business. Make sure you're ready for it by attempting these exciting practice quizzes beforehand.
Related Topics