Top MPRE Quizzes & Trivia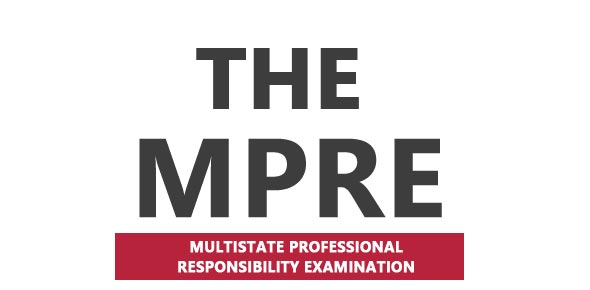 Lawyers have all sorts of exams throughout their life and this is definitely one of the most important for them. If you think that Multistate Professional Responsibility Examination is an easy task for a lawyer then you got it all wrong. Our following trivia will show you that this is not the case.

To help you a little before it starts, here are the samples: MPRE is a 120 minute, 60 question, multiple-choice examination designed to measure the knowledge and understanding of what? It is developed by the National Conference of Bar Examiners and was first administered in what year? It is a prerequisite or corequisite to the bar examination for admission as an attorney at law in how many of the 50 states of the US? Answer all of them correctly and you will be declared the winner.
Related Topics