Mental Retardation Quizzes Online & Trivia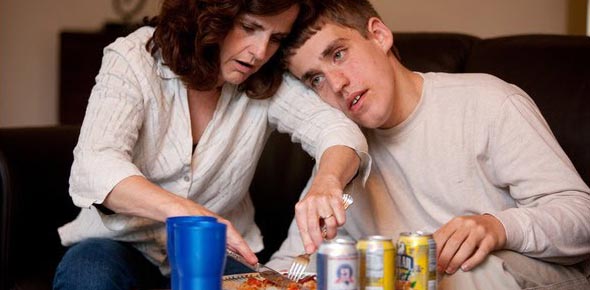 A comprehensive database of mental retardation quizzes online, test your knowledge with mental retardation quiz questions. Our online mental retardation trivia quizzes can be adapted to suit your requirements for taking some of the top mental retardation quizzes.

Mental retardation also known as intellectual disability or mentally handicapped is a generalized disorder appearing before adulthood, characterized by significantly impaired cognitive functioning and deficits in two or more adaptive behaviors. The terms used for this condition are subject to a process called the euphemism treadmill, whatever term is chosen for this condition, may be found offensive or suggest something unpleasant.

Did you ever use one of these terms? Let's see if you used it right, we prepared a couple of questions for you to check how much you know about this subject. Here are some sample questions: what level of mental retardation has someone with the IQ level 70? Can you name the symptoms of the intellectual disability? At what age is mental retardation diagnosed? Find out more about this disorder by taking our quizzes and answering as many questions as you can.

Related Topics
Mental Retardation Questions and Answers