Life Is Beautiful Quizzes Online & Trivia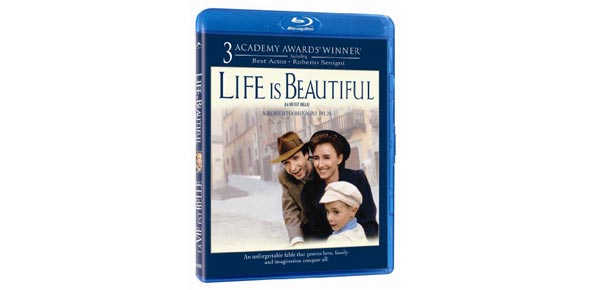 Life is Beautiful is a story that is centered on the Holocaust. It won many awards, including Best Actor and Best Foreign Language film. How much do you know about the story? Where were the dad and son put? What happens at the end? Who is telling the story? All of these questions and more are part of the Life is Beautiful quizzes to give you a chance to see how much you know about this intriguing and bittersweet tale of love and resilience.

The director and lead actor of this movie took recollections from his father's experiences in Bergen-Belsen and made this film into one that explores what happens when you use your mind to put you in a better place. We too expect you to use your mind and take these quizzes. Your life is beautiful, too!
Related Topics