Let IT Go Quizzes Online & Trivia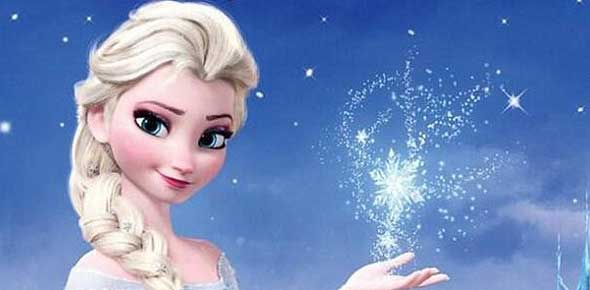 A comprehensive database of let IT go quizzes online, test your knowledge with let IT go quiz questions. Our online let IT go trivia quizzes can be adapted to suit your requirements for taking some of the top let IT go quizzes.

If you're a parent of young children, then there's probably one song more than any other that you've heard in recent months, and that's Let It Go. Frozen has proven to be a spectacularly popular film, and one that young girls in particular just can't get enough of.

It's not just the great storyline and wonderful animation, although those help of course, it's also the fun and catchy songs. Whether you're a parent, grandparent, or child, you're sure to have lots of fun when you take our Let It Go quizzes. In which year did Frozen hit the cinema screens? Which character sings Let It Go? Which song follows Let It Go in the film? Don't let it go, we have plenty more questions waiting for you to answer.
Related Topics
Let IT Go Questions and Answers