Jensen Ackles Quizzes Online & Trivia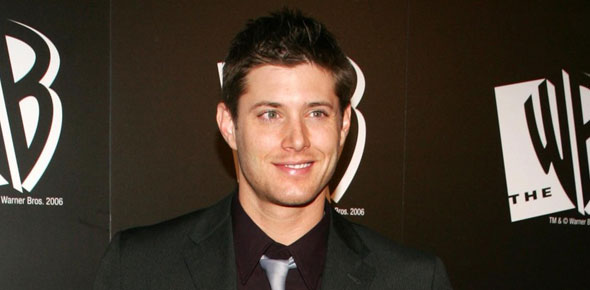 When you can combine handsome good lucks with powerful acting talent, you can become a big star. That's certainly what's happened to Texan actor Jensen Ackles. Jensen has taken leading roles in three smash hit series and his popularity as Dean Winchester in Supernatural shows no signs of fading. If you think everything that he does is super, then it's only natural that you'll want to take our Jensen Ackles quizzes.

Which role in Days Of Our Lives won him Emmy nominations? At what age did Jensen start modeling? In 2014 who did he share an award for 'Best TV Bromance' with? What was his character called in the series Dark Angel? Take our tests, and show the world how much of a fan you are.
Related Topics