Green Rider Quizzes Online & Trivia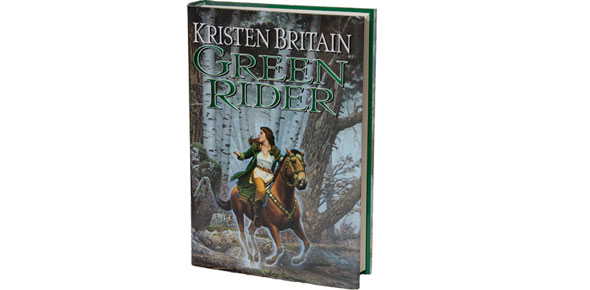 A comprehensive database of green rider quizzes online, test your knowledge with green rider quiz questions. Our online green rider trivia quizzes can be adapted to suit your requirements for taking some of the top green rider quizzes.

Green Rider is the first novel in the book series and it was released originally in the United States in 1998. This book follows a merchant's daughter who was cast out of her school after she bested a wealthy aristocrat in a jewel. She runs away in shame and she travels into a forest which is named green cloak. It is here that she meets a green rider, a member of an elite king messenger group who is dying because he is shot with two black arrows in his back.

She is tasked with carrying the message to a new city and delivering it to the captain of the green riders or the king himself and as she delivers the letters she is considered a green writer. If you know all about this series then put your skills to the test by completing one of our many quizzes.
Related Topics
Green Rider Questions and Answers