Top CTP Quizzes & Trivia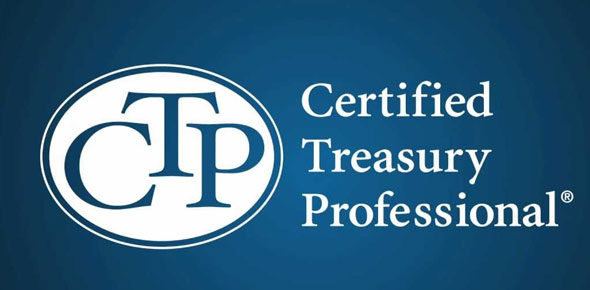 Are you the hidden treasure we're looking for? If you work in the field of treasury, then get ready to cash in on our quizzes. Have you heard about the Certified Treasury Professional certificate program? Well of course you did! We have a load of quizzes that will get you on your way to becoming a Certified Treasury Professional.

What are some of the benefits of this certification? For one thing, money, money, and money. I guess that's an obvious answer. Can you think of some more? How about the exam itself? What are the main topics covered? Make sure you're ready before the real thing or else it's money down the drain. There's no risk in taking our quizzes. So what are you waiting for? Treasure this chance and take on the CTP quizzes!
Related Topics
CTP Questions and Answers



H.323 is a group of protocols defined by the International Telecommunication Union for multimedia conferences over Local Area Networks. H.323 uses ASN.1 binary code. Which of the following layers of the OSI model is responsible for translating, processing, and reading ASN.1 and ASCII messages?




Which of the following devices is used to make decisions based on MAC addresses and is considered the most appropriate device to use when limiting broadcast domains for devices that will process voice data?




Which of the following are endpoints in Cisco Unified Communications? Each correct answer represents a complete solution. Choose two.
‹
›