Billy Budd Quizzes Online & Trivia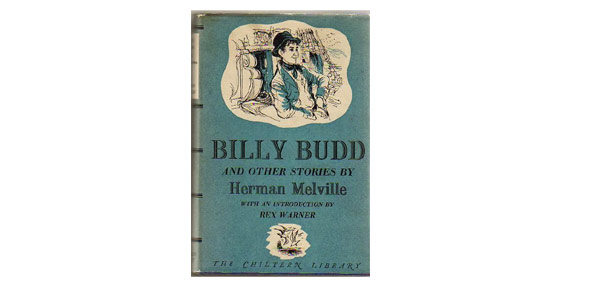 A comprehensive database of billy budd quizzes online, test your knowledge with billy budd quiz questions. Our online billy budd trivia quizzes can be adapted to suit your requirements for taking some of the top billy budd quizzes.

Billy Budd is a novella (short novel) by American writer Herman Melville. Billy Budd tells the story of a young sailor who accidently kills a British Naval Master-at-Arms. Billy Budd was written during Herman's last five years of life, but went unfinished until it was discovered in 1919.

Released after Herman's death, Billy Budd is now widely praised as a classic work of fiction and one of Herman's many masterpieces. Did you know that Herman Melville also wrote the great classic Moby Dick? For lovers of classic fiction and Herman Melville in particular, we have developed state of the art quizzes to test your knowledge on such a great book as Billy Budd. Take one of our Billy Budd quizzes today!
Related Topics