Audrey Hepburn Quizzes Online & Trivia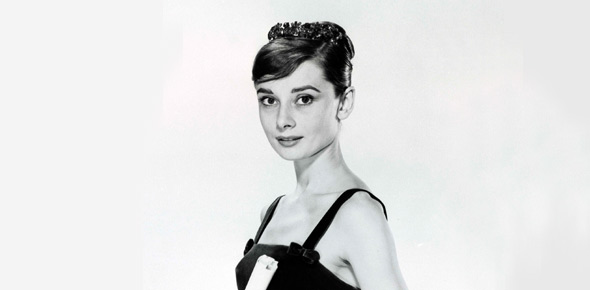 A comprehensive database of audrey hepburn quizzes online, test your knowledge with audrey hepburn quiz questions. Our online audrey hepburn trivia quizzes can be adapted to suit your requirements for taking some of the top audrey hepburn quizzes.

There are few Academy Award winning actresses who are as equally known for their fashion and style as they are for their acting. However if you saw a certain little black dress and string of pearls, you would automatically think of Audrey Hepburn. And although she is best known for her iconic role in Breakfast at Tiffany's, do you know what actress author Truman Capote had in mind for the role?

A star of the silver screen, Audrey Hepburn did not always want to be an actress. What career did she leave behind to take up acting? And you may know that she is an EGOT winner (Emmy, Grammy, Oscar, Tony) but do you know which performance she won each for? So don't "go lightly," step up and take the Audrey Hepburn quizzes.
Related Topics
Audrey Hepburn Questions and Answers