Top Accuplacer Quizzes & Trivia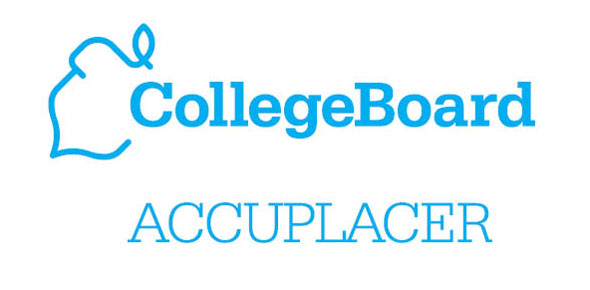 About one-third of entering freshmen in colleges are not academically ready to take college classes. One of the reasons is that students are not sure what particular field they are probable to succeed. How about you? Do you want to determine your skills as an incoming student? Have you ever wondered what discipline you are most likely to thrive in your academic and career pursuits? Then let us evaluate your knowledge and abilities today!

Assess your mathematics, reading comprehension and writing skills right now through our amazing "Accuplacer" quizzes! This is great aid for efficiently identifying your strengths and weaknesses in different subject areas! As a result, you can definitely learn what to improve or develop! Are you ready for the challenge? Let's go! Good luck and do your best!
Related Topics
Accuplacer Questions and Answers