Aaron Funk Quizzes Online & Trivia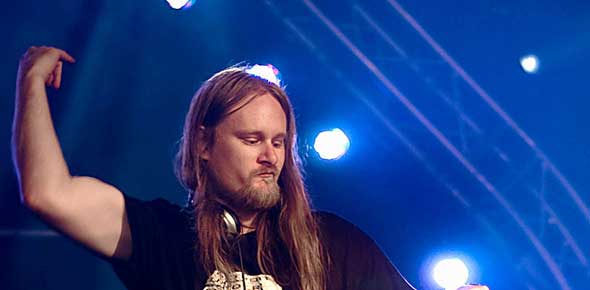 Whether the name is Snares, Last Man, Vsnares, Snare man, Ventriloquist Snakes, Last Step, or Aaron Funk, the fact remains that he is credited with reinventing break-core. One of his signatures is writing electronic music in odd time signatures, like 7/4. Funk credits his successful and style with always being willing to experiment, even early on.

What was the name of Funk's debut album in 1999? How many pseudonyms has Funk had? Would you describe his music as "Surrealism?" Bathe in the moon-glow and fool the quizmaster. Prove you're a nice person and come out on top!
Related Topics