Zoology Unit 1 - Section 1
---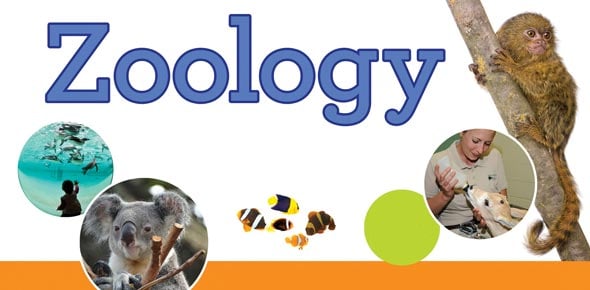 Zoology - The first part of the Unit One test, taken from notes.
---
1.

Zoology is the study of ________ life.

2.

Define Systematics.

3.

Define Classification.

4.

Define Taxonomy.

5.

Define nomenclature.

6.

Define Taxon.

7.

Define Clade.

8.

Define Phylogenetic Tree.

9.

A type of phylogenetic tree that is right angle branching used to show distances is called a what?

10.

A phylogenetic tree that has branching points which indicate a most recent common ancestor is a ____________?

11.

12.

Which domain includes extremophiles?

13.

14.

Organisms closely related to an ancestor will resemble that ancestor more closely than they resemble distantly related organisms is referring to...

A.&nbsp

B.&nbsp

C.&nbsp

15.

Define Homologies.

16.

Define Analogies.

17.

Define Homoplasy.

18.

Define Numerical Taxonomy.

19.

Define Phylogenetics/Cladistics.

20.

Define symplesiomorphy.

21.

Define Synapomorphy.