Yes No Questions About Monarch Butterflies
4 Questions
| Total Attempts: 32
---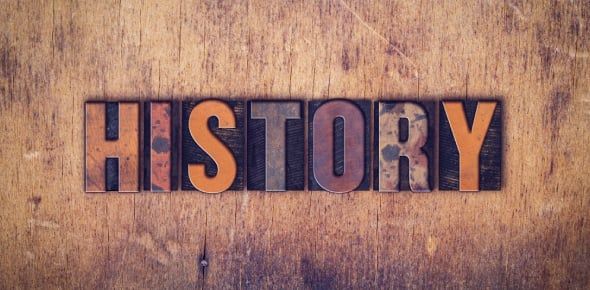 THESE ARE YES / NO QUESTIONS ABOUT THE MONARCH BUTTERFLY READING, THESE QUESTIONS MEASURE IF YOU UNDERSTOOD WHAT HAPPEN TO THE BUTTERFLY.
---
1.

IS THE MONARCH BUTTERFLY ALSO CALLED MILKWEED BUTTERFLY?

2.

DOES THE CATERPILLAR COMPLETE ITS TRANSFORMATION INTO A BEAUTIFUL BUTTERFLY IN THREE DAYS?

3.

DOES THE BUTTERFLY`S CYCLE OF LIFE START AGAIN WHEN ITS WINGS STIFFEN ,DRY AND FLY AWAY?

4.

DO THE MONARCH BUTTEFLIES FOLLOW THE SAME MIGRATION PATTERNS EVERY YEAR?