Writing Equations Of Vertical And Horizontal Lines
---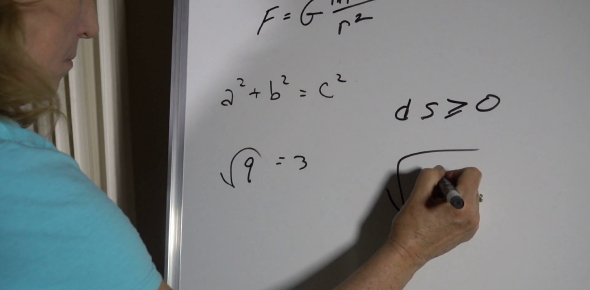 When finding the quations of a vertical and horizontal lines it's important to remember what it looks like graphed.
---
1.

Http://www.showme.com/sh/?h=Qa5EeZ6 click true AFTER YOU'VE WATCHED THE VIDEO

A.&nbsp

B.&nbsp

2.

What is the equation of a vertical line going through (8,0)?

A.&nbsp

B.&nbsp

C.&nbsp

D.&nbsp

3.

Find the equation of the line going through the point (5,3) and has a slope of 0.