Would You Survive A Zombie Invastion?
5 Questions
| Total Attempts: 24
---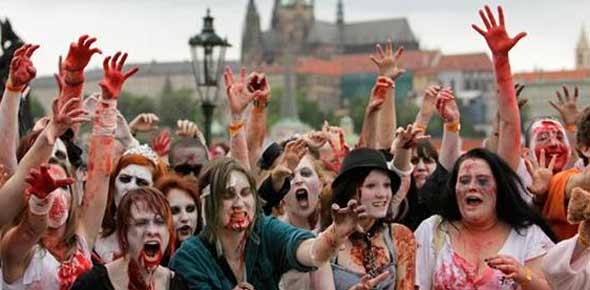 It is a basic survival zombie invastion.
---
1.

What type of house do you live in?

A.&nbsp

B.&nbsp

C.&nbsp

D.&nbsp

E.&nbsp

2.

Is there a gun(s) in the house, or is there a gun store nere you, if not is there a melee wepon Ex. bat, golf club , axe , or chain saw?

3.

Do you have a vast amount of canned or dried food in our house or nere you/

4.

Do you have a car or truck incase you need to move away from your house ?

5.

Are you travleing with a group or alone?