Would Justin Bieber Like You?
4 Questions
| Total Attempts: 4758
---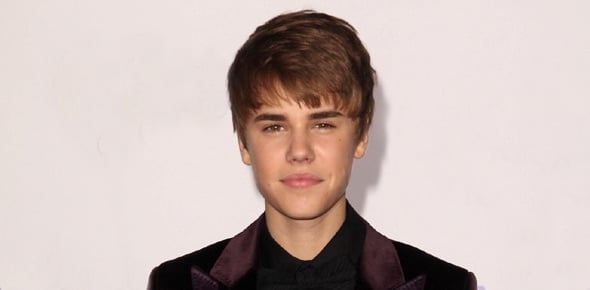 Every man has a type that he is usually attracted to and this can be proven by the celebrities we see on a daily basis. Justin Bieber just got married to who he says is the love of his life. Do you think in another life, you and Justin would be perfect for each other? Take this test and see if he would even like you based on your answers.
---
1.

What color are your eyes?

A.&nbsp

B.&nbsp

C.&nbsp

D.&nbsp

2.

Which one would you say you are?

A.&nbsp

B.&nbsp

C.&nbsp

D.&nbsp

E.&nbsp

3.

Do you think that people like you?

A.&nbsp

B.&nbsp

C.&nbsp

D.&nbsp

E.&nbsp

4.

Which one do you like?

A.&nbsp

B.&nbsp

C.&nbsp

D.&nbsp