Would Justin Bieber Date You?
3 Questions
| Total Attempts: 7337
---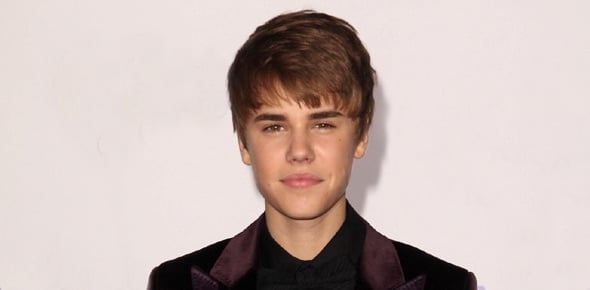 Justin Bieber and Selena have been on again off again over the years and if you are a die-hard Bieber you may be wondering why he just can't choose one of you and take them on a date that could blossom to something more. According to your personality do you think Justin Bieber would date you? Don't just assume take this test and find out!
---
1.

What color eyes do you have???

A.&nbsp

B.&nbsp

C.&nbsp

D.&nbsp

2.

How tall are you

A.&nbsp

B.&nbsp

3.

Do people like you be honest!!!

A.&nbsp

B.&nbsp

C.&nbsp

D.&nbsp