Witch Percy Jackson Character Are You?
5 Questions
| Attempts: 915
---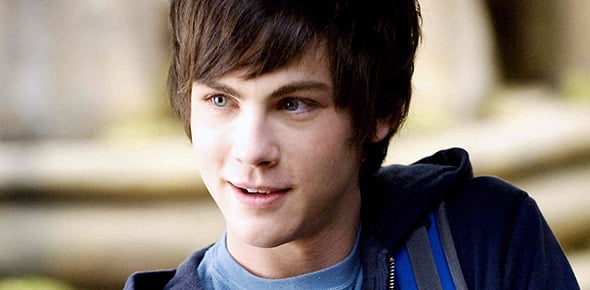 This quiz will reveal if your most like Percy Jackson, Anabeth Chase, Grover Underwood, Talia grace or Rachel Elizibeth Dare.
---
You May Get
Percy Jackson
Son of Posiedon
Anabeth Chase
Daughter of Athene
& many more results.
Start this quiz
to find your result.
1.

What is your favourite colour?

A.&nbsp

B.&nbsp

C.&nbsp

D.&nbsp

E.&nbsp

F.&nbsp

G.&nbsp

2.

What is your favourite weapon?

A.&nbsp

B.&nbsp

C.&nbsp

D.&nbsp

E.&nbsp

F.&nbsp

G.&nbsp

3.

What is your favourite animal?

A.&nbsp

B.&nbsp

C.&nbsp

D.&nbsp

E.&nbsp

F.&nbsp

G.&nbsp

H.&nbsp

4.

Witch greek god do you support?

A.&nbsp

B.&nbsp

C.&nbsp

D.&nbsp

E.&nbsp

F.&nbsp

G.&nbsp

5.

ImnotgointotellyouwhatthissayssoyourgointohaftofigureitoutonyourownhaWhat does the above say?

A.&nbsp

B.&nbsp

C.&nbsp

D.&nbsp

E.&nbsp

One second and I will have your anser

F.&nbsp

G.&nbsp