Why Do I Have Two Identity Cards? (Group A)
---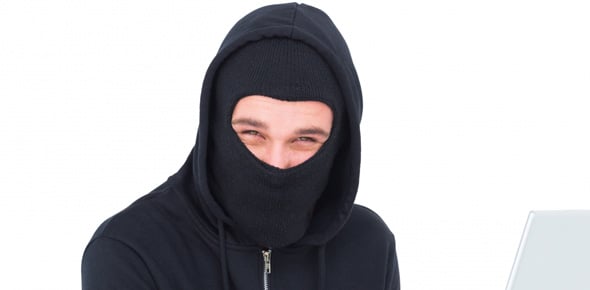 After listening to Group A's creative story, answer the following questions!
---
1.

Andy suspected that the two ID cards were created due to:

A.&nbsp

Physical and Biological changes

B.&nbsp

Physical and Chemical changes

C.&nbsp

Biological and Chemical changes

D.&nbsp

2.

Who did Andy turn to when he found that he had two identical ID cards?

3.

What did Andy's sister told her dad when she heard that Andy saw two ID cards?

4.

How long did Andy surf the Internet?