Whos Ur Cheracter From Percy Jackson?
5 Questions
| Total Attempts: 88
---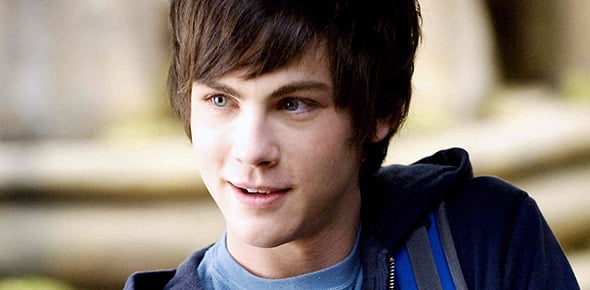 A quiz where u find out who ur percy jackson chareacter is.
---
You May Get
percy jackson!
black hair and green eyes wheres t-shirt and jeans and loves swords and green!!!!!
annabeth chase
a person with blond and kinda curly hair stormy gray eyes and wheres a camp-half-blood t-shirt and jeans likes a dagger and yankees cap loves orange!!!
thalia
a hunteress of Artemis loves black and goth punk stuff wheres an avaitor jacket has a shield and spear dark eyes
Rachel Elizabeth Dare
red frizzy hair wheres t-shirts and colored on jeans a blue plastic hair brush is there choice!! loves any colors!! electric blue eyes
silena
loves pink and no weapons brown hair brown eyes wheres lots of pink!
1.

What color are your eyes?

A.&nbsp

B.&nbsp

C.&nbsp

D.&nbsp

E.&nbsp

2.

Weapon choice?

A.&nbsp

B.&nbsp

C.&nbsp

A plastic blue hair brush

D.&nbsp

E.&nbsp

3.

What color is your hair?

A.&nbsp

B.&nbsp

C.&nbsp

D.&nbsp

E.&nbsp

4.

Er..dont kill me fave. color? ;{

A.&nbsp

B.&nbsp

C.&nbsp

D.&nbsp

E.&nbsp

5.

What do u usally where?

A.&nbsp

A camp-half-blood t-shirt and jeans

B.&nbsp

C.&nbsp

An avaitor jacket and PUNK!!!

D.&nbsp

A t-shirt and colored on jeans

E.&nbsp

PINK!!!!!!! and accsessories