Who Controls Your Decisions…you, Your Friends, The Media?
9 Questions
| Total Attempts: 25
---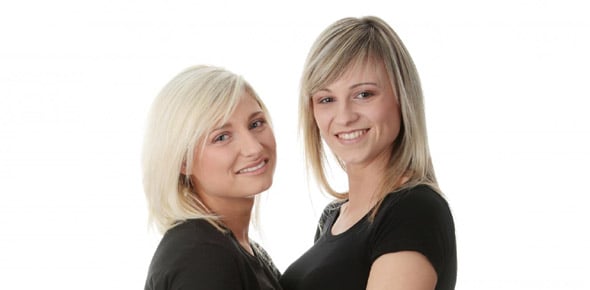 Do you follow the trends or do you stick to your own opinions and beliefs? Can you recognize when others are manipulating you? Are you who YOU want to be? Take this quiz to find out where you stand!
---
1.

When friends discuss politics and religion, you generally...

A.&nbsp

Try to change the subject to something less divisive

B.&nbsp

Speak up about your personal opinion

C.&nbsp

Nod and agree to the consensus

2.

You usually spend about ___ hours on the internet (for fun) a day.

A.&nbsp

B.&nbsp

C.&nbsp

3.

How often do you smoke or drink with your friends?

A.&nbsp

B.&nbsp

Maybe once or twice a month.

C.&nbsp

4.

If your friends really wanted you to go to a party, but you didn't think it was a good idea, would you still go?

A.&nbsp

Depends on my mood and how much they begged.

B.&nbsp

Of course, they're my friends!

C.&nbsp

No, I can find something better to do.

5.

If you were not allowed to text or otherwise communicate with your friends for the day, how would you respond?

A.&nbsp

"Great, I might as well be dead!"

B.&nbsp

"At least I have a chance to be on my own for awhile."

C.&nbsp

"This sucks, but at least it's just for the day."

6.

If you're with your friends, and one of them lights up a joint, what do you say?

A.&nbsp

B.&nbsp

C.&nbsp

7.

Do you feel pressure to have sex?

A.&nbsp

No, I have my own timetable.

B.&nbsp

Yes, but I'll do it when I'm ready.

C.&nbsp

8.

Have you ever skipped a class just to hang out with friends?

A.&nbsp

Yes... but I really regretted it.

B.&nbsp

No, what if there's a test?

C.&nbsp

Yes, I can always get the notes from someone later.

9.

When your friends are talking bad about someone, do you...

A.&nbsp

B.&nbsp

C.&nbsp