Who Are You, Really, Who Are You?
5 Questions
| Total Attempts: 739
---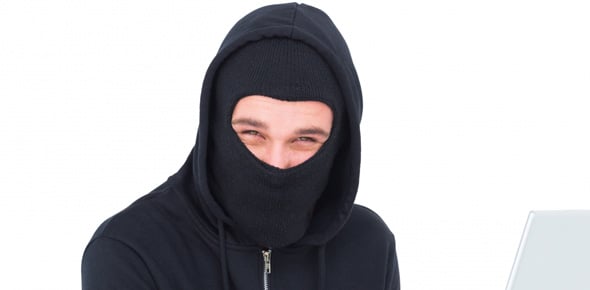 Tellls You Who you really are,
---
You May Get
Snobby,Mean,And Judgemental
You need to change your attitude! Liven up! dont be so judgemental! HAVE SOME FUN!
Funny,Nice,And Cuddly
AWESOME! your funny, nice, and cuddly all people love to be around you cuz you make them LOL.
Weird,Brainy,And gross.
ITS OK! your yourself and thats all that matters,The bright side is your brainy! Which means A+ in all quizes,except. . . this 1, sorry!
Helpful,Nice,And Cool
Perfect!Your cool, but nice and helpful, which is awesome, way to go!
Helpful,Funny,and HOT
Guys and Gals Dig you(cuz your looks) but your also helpful, you always have the feeling to donate money to charitys and you FUNNY!
1.

Which famous person do you act like?

A.&nbsp

B.&nbsp

C.&nbsp

D.&nbsp

E.&nbsp

2.

OK, You have a huge boogy in your nose what do you do?!

A.&nbsp

B.&nbsp

C.&nbsp

Pick it and put it in someone elses face! HAHA

3.

Which Person are You in love with

A.&nbsp

B.&nbsp

C.&nbsp

D.&nbsp

E.&nbsp

SOMEONE ELSE DISGUSTING PEEPS

4.

SO what do you describe your self as?

A.&nbsp

B.&nbsp

C.&nbsp

D.&nbsp

Dorky, But thats who i am

5.

Ok, SO you and your friends are having a sleepover, what do yall order to eat?

A.&nbsp

B.&nbsp

Pizza Like any ordinary sleepover

C.&nbsp

Somethin diff for realzzzz

D.&nbsp