Which Twilight Person Are You? Twilight Lovers Quiz
5 Questions
| Attempts: 75
---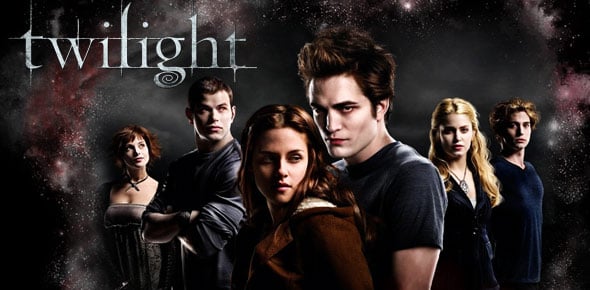 Fun for u and u get to know what twilight person u r!
---
You May Get
Jacob Black
U Have A Temper. U R In Love but they will not love u the same way but then u find ur true love when u least expect it u r sexy and loving
Bella swan
you are MADLY IN LOVE with somebody.you are clumsy and hate the smell of blood u are best friends with someone that is in love with you,(opisite ur gender!!!!!!!!!!)but no worries,they will find their true love soon enough!!!!!!!!!! 
& many more results.
Start this quiz
to find your result.
1.

Which one do u like best???

A.&nbsp

B.&nbsp

C.&nbsp

2.

Whats ur fav rose color?????

A.&nbsp

B.&nbsp

C.&nbsp

D.&nbsp

3.

 describe ur self with one word

A.&nbsp

B.&nbsp

C.&nbsp

D.&nbsp

4.

Which twilight person do u dislike the most

A.&nbsp

B.&nbsp

C.&nbsp

All people who want hurt bella

D.&nbsp

5.

Do u like renessmee or not

A.&nbsp

B.&nbsp

C.&nbsp

D.&nbsp