Which Nieghborhood Fighters Character Are You?
8 Questions
| Attempts: 37
---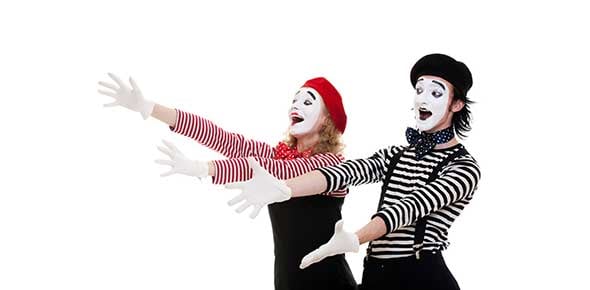 Find out what Neighborhood Fighter you are
---
You May Get
Joshua
You are self-centered but extremely fast. Nobody gets away with anything you don't approve of. Your Downfall: You lack kindness to others
Rowan
You can be sensitive. Yet you are the most kind and gentle. You are loyal. Your Downfall: You can be too kind at times
& many more results.
Start this quiz
to find your result.
1.

If you have an injured friend in battle you would...........

A.&nbsp

B.&nbsp

C.&nbsp

D.&nbsp

Comfort them by telling them they'll be OK

E.&nbsp

2.

When fighting you like to............

A.&nbsp

B.&nbsp

C.&nbsp

Make it hard for your enemy to strike

D.&nbsp

E.&nbsp

3.

You...

A.&nbsp

B.&nbsp

C.&nbsp

D.&nbsp

E.&nbsp

Don't fight unless necessary

4.

Which sport do you like most

A.&nbsp

B.&nbsp

You just like to relax and have fun

C.&nbsp

D.&nbsp

E.&nbsp

5.

If someone offends you you.......

A.&nbsp

B.&nbsp

C.&nbsp

D.&nbsp

Hit the person who offended you

E.&nbsp

6.

If someone steels something from you you...........

A.&nbsp

B.&nbsp

C.&nbsp

Tell them you were using it

D.&nbsp

E.&nbsp

7.

If it were the end of the world you would....

A.&nbsp

Spend time with the one you love most

B.&nbsp

C.&nbsp

D.&nbsp

E.&nbsp

8.

You like...........

A.&nbsp

B.&nbsp

C.&nbsp

D.&nbsp

Anything that entertains you

E.&nbsp