Which Mindless Behavior Member Is Meant For You?
5 Questions
| Total Attempts: 45659
---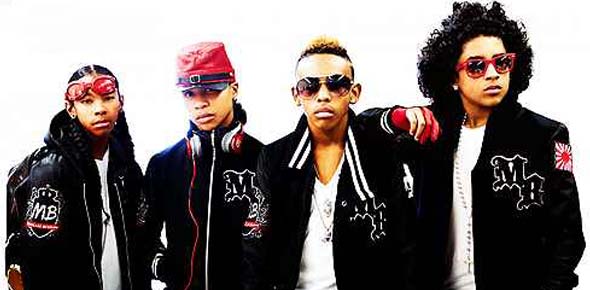 Mindless behavior was a boy band that came into the limelight with amazing songs then went into hiding. If something can be said about the members it is how cute and talented they were. Which one of them do you think you were meant to be with? Answer the questions and see.
---
1.

What is your favorite color?

A.&nbsp

B.&nbsp

C.&nbsp

D.&nbsp

2.

What is your favorite food?

A.&nbsp

B.&nbsp

C.&nbsp

Chicken fingers and fries

D.&nbsp

3.

What is your sign?

A.&nbsp

B.&nbsp

C.&nbsp

D.&nbsp

4.

Whats your signature look?

A.&nbsp

B.&nbsp

C.&nbsp

D.&nbsp

5.

Who is 1or your male influences?

A.&nbsp

B.&nbsp

C.&nbsp

D.&nbsp