Which Member Of Morseville Bridge Are You Most Compatible With?
10 Questions
| Total Attempts: 49
---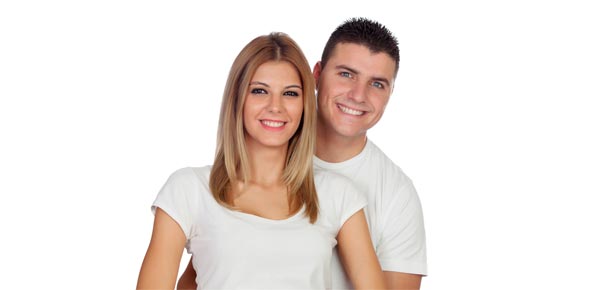 Take the quiz and see who you are most likely suitable with out of the three members of Morseville Bridge. Is it Ryan and his flowing golden mane? Or is it Tom the infamous rebel? Or maybe it's Mark the night stalker? Try it and see for youself, TODAY!
---
1.

What decade best suits you?

A.&nbsp

B.&nbsp

C.&nbsp

2.

What form of art are you?

A.&nbsp

B.&nbsp

C.&nbsp

3.

Is your name Tabitha?

A.&nbsp

B.&nbsp

C.&nbsp

4.

Which cartoon do you like better?

A.&nbsp

B.&nbsp

5.

If you had to find a guy out of one of these three movies in which one do you think you would find him in?

A.&nbsp

B.&nbsp

C.&nbsp

6.

Out of these following authors which to you connect with more so?

A.&nbsp

B.&nbsp

7.

Which word do you feel most describes yourself...

A.&nbsp

B.&nbsp

C.&nbsp

8.

Are you a "cutey with a booty"?

A.&nbsp

B.&nbsp

C.&nbsp

9.

What three kinds of music do you feel fit you best?

A.&nbsp

90s alternative/Surf Rock/Instrumental

B.&nbsp

Cool Era Jazz/Pop Rock/Delta Blues

C.&nbsp

70s folk rock/Down Tempo Folk/Orchestrated Rock

10.

On note of the end, which way do you think would be the best way to go out?

A.&nbsp

B.&nbsp

C.&nbsp