Which Dragon Ball Z Character Are You?
6 Questions
| Total Attempts: 312
---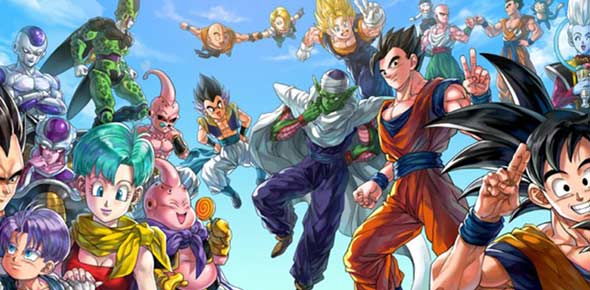 Take this quiz to find out exactly which dragonball z characetr you are
---
You May Get
Goku
you are a nice person and are rather strong.
Vegeta
you are evil and your plan is to take out an enemy that you have.
frieza
you think you are stronger than everybody else but are not.
broly
you have an enemy that you hate and you want to destroy.
gohan
whenever you get angry you get more and more stronger and that is how you usually win in a fight.
yajirobe
you are kind of strong but nobody realizes it because you are a coward at sometimes.
1.

What do you do when not training?

A.&nbsp

Well i am always training

B.&nbsp

C.&nbsp

Why would i tell you stalker?

2.

What do you fight in?

A.&nbsp

B.&nbsp

C.&nbsp

D.&nbsp

Whatever i am wearing on that day

3.

What is your favourite villian?

A.&nbsp

B.&nbsp

C.&nbsp

4.

What is your favourite hero?

A.&nbsp

B.&nbsp

C.&nbsp

D.&nbsp

5.

What planet are you from?

A.&nbsp

B.&nbsp

C.&nbsp

D.&nbsp

E.&nbsp

6.

Exactly how many times have you died?

A.&nbsp

B.&nbsp

C.&nbsp