Which Classical Female Author are You?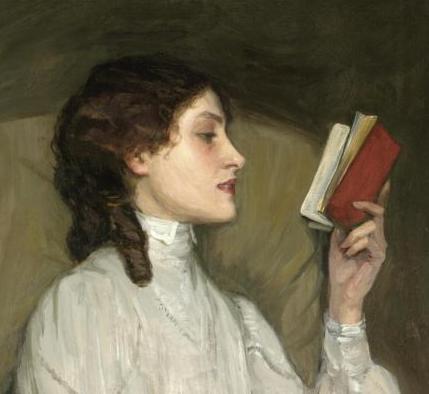 This quiz was developed by a professional psychologist and literature expert at Oxford. Carefully read all answers to each question before choosing one, and make sure you choose the one that
best
fits you. If you do this honestly, the results will be surprisingly accurate. Enjoy!