Which Character Of Romeo And Juliet You Are Most Like?
6 Questions
| Total Attempts: 37
---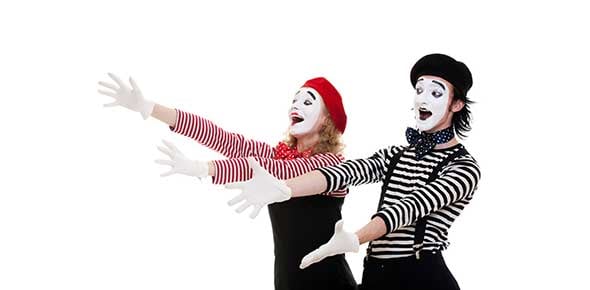 This Quiz Is to see which character of Romeo and Juilet you are most like. The choices are between Juliet, The Nurse, Friar Laurence, or Paris
---
1.

Are you trustworthy?

2.

Do you ever ramble on about something, and you think people are listening?

3.

Are you influenced by others when making decisions?

4.

Do you take risks?

5.

You Are you devoted to a cause?

6.

Are you a good friend?