Which Camp Rock Character Are You?
5 Questions
| Total Attempts: 81
---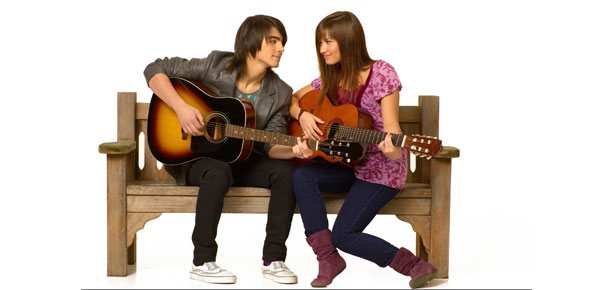 MitchieTessShaneor Caitlyn?
---
You May Get
Mitchie
You love creating your own style of music.You're REAL easy going and kind.
Tess
You're Tess!You're nasty and mean.No offrence.LOL
Caitlyn
You have lots of friends and your very clever. Your good looking.
Shane
You get mad at people quicky.And just like Joe Jonas you gonna be FAMOUS!
1.

Are you rich?

A.&nbsp

B.&nbsp

C.&nbsp

D.&nbsp

2.

Whats your favourite shape?

A.&nbsp

B.&nbsp

C.&nbsp

D.&nbsp

3.

Whats your favourite colour?

A.&nbsp

B.&nbsp

C.&nbsp

D.&nbsp

4.

Whats your favourite animal?

A.&nbsp

B.&nbsp

C.&nbsp

D.&nbsp

5.

Whats your favourite kind of music?

A.&nbsp

B.&nbsp

C.&nbsp

D.&nbsp