Which Bbyo Summer Experience Would You Enjoy?
5 Questions
| Total Attempts: 168
---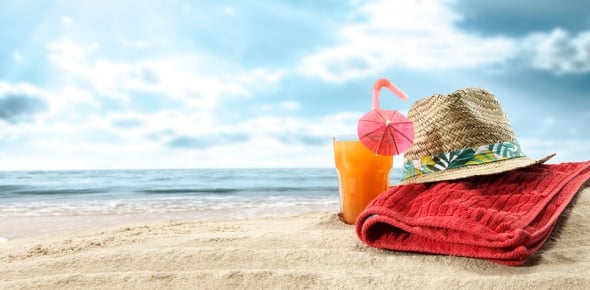 Can't decide which of the amazing opportunities you should take advantage of this summer? Well, we've got good news. BBYO has a program for every person with any interest, budget, and time and this quiz wil help you narrow it down! Any of these programs can be combined as long as they don't overlap with one another! Learn more about all of the Summer Experiences here: http://bbyo. Org/teens/experiences/summer/ (The results of this quiz are merely a suggestion based on your quiz answers. Talk to someone who's been on a summer program and your parents before deciding what to do!)
---
1.

What grade are you currently in (2012/2013 school year)?

A.&nbsp

B.&nbsp

C.&nbsp

D.&nbsp

E.&nbsp

2.

How much free time do you have this summer?

A.&nbsp

B.&nbsp

C.&nbsp

D.&nbsp

All the time in the world

3.

Would you rather...

A.&nbsp

B.&nbsp

C.&nbsp

D.&nbsp

4.

During your summer experience, would you like to...

A.&nbsp

B.&nbsp

C.&nbsp

5.

Have you been on a BBYO Summer Experience before?