What Would You Wear To The Yule Ball?
4 Questions
| Total Attempts: 3113
---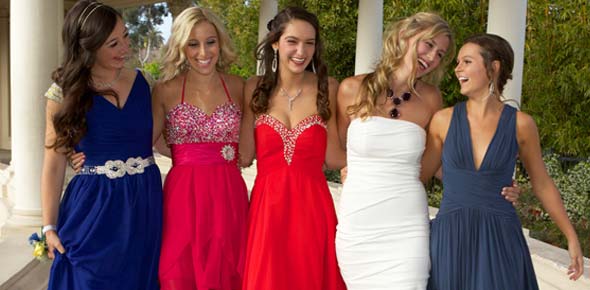 Answer the questions to find out what you would wear to the Yule Ball. Would you go sweet and pretty dress like Hermione? Or in a majestic ensemble like Cho? Take the quiz to find out!
---
1.

Who's dress would you want to wear?

A.&nbsp

B.&nbsp

C.&nbsp

D.&nbsp

2.

Which color do you like the best?

A.&nbsp

B.&nbsp

C.&nbsp

D.&nbsp

3.

Which word most describes you?

A.&nbsp

B.&nbsp

C.&nbsp

D.&nbsp

4.

What is your favorite Weasley Wizard's Wheezes product?

A.&nbsp

I like the Instant Darkness Powder.

B.&nbsp

Any of the Wonder Witch products.

C.&nbsp

The patented Daydream Charms

D.&nbsp