What Warriors Cats Clan Do You Belong In?
6 Questions
| Attempts: 336
---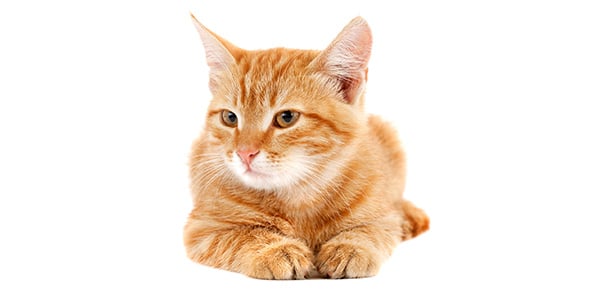 We all know what clan we want to belong in. But which one do we really belong in?
---
You May Get
RiverClan!
You are a RiverClan cat, like Mistystar, Hawkfrost, Stonefur, Stormfur, Feathertail, and Mothwing!
You are a ThunderClan cat!
You are a ThunderClan cat like Firestar, Graystripe, Bluestar, Brambleclaw, and so many more of your fav cats!
& many more results.
Start this quiz
to find your result.