What Type Of House Are You?
5 Questions
| Attempts: 62
---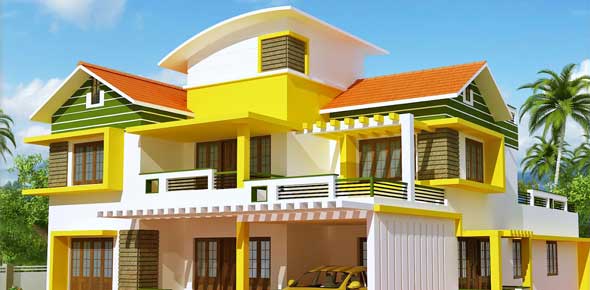 Take this quiz to find out which house suits your personality!
---
You May Get
Apartment
Privacy or storage space is not your number one priority.
Single Family Home
You like to live large and you need to have your privacy. You don't mind spending some extra bucks to care for your home.
& many more results.
Start this quiz
to find your result.
1.

How messy are you?

A.&nbsp

B.&nbsp

C.&nbsp

There is absolutley no mess

2.

Do you like to spend time outdoors?

A.&nbsp

B.&nbsp

3.

Do you have a lot of material possessions?

A.&nbsp

B.&nbsp

C.&nbsp

4.

Do you prefer things to be spacious?

A.&nbsp

B.&nbsp

C.&nbsp

5.

How good are you when it comes to sharing?

A.&nbsp

B.&nbsp

C.&nbsp