What Type Of Greek God/Goddess Are You?
6 Questions
| Attempts: 147
---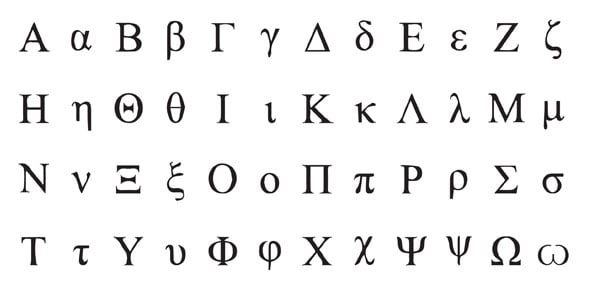 THIS QUIZ IS VERY FUN AND EXCITING. AFTER THE QUIZ U GET TO KNOW WHAT TYPE OF GOD OR GODDESS U R.
---
You May Get
Artemis
YOU ARE ARTEMIS! U LOVE ANIMALS AND CHILDREN SO U PROTECT THEM. ALSO YOUR SIBLING IS ALWAYS BY YOUR SIDE!!
Apollo
U R APOLLO!! U R A SUN GOD!! U HAVE A VERY NICE VOICE!!
& many more results.
Start this quiz
to find your result.
1.

ARE YOU A GIRL OR BOY??

2.

DO YOU LIKE ANIMALS??

3.

IF YOUR BOYFRIEND/GIRLFRIEND CHEATED ON YOU, WOULD YOU DATE SOMEBODY ELSE ?

4.

DO YOU LIKE FIGHTING?

5.

DO YOU LIKE SINGING OR DO YOU LIKE OR WANT TO BE IN A BAND??

6.

DO YOU THINK YOUR POWERFUL? ??