What Type Of Greedy Are You?
10 Questions
| Total Attempts: 274
---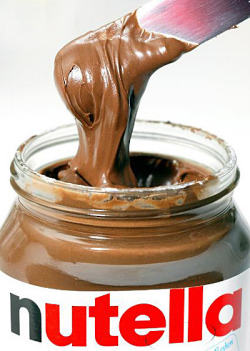 You think you're too fat are too thin? ? Discover it here, in this funny quiz!
---
You May Get
♦
Be careful. You are a big greedy.You must do a diet.
♣
It's perfect!Very good!!!!!!!!
♠
You are thin like my little finger.Eat more!
2.

How many ice cream do you eat in the summer?

A.&nbsp

B.&nbsp

C.&nbsp

3.

What do you eat for breakfast?

A.&nbsp

B.&nbsp

C.&nbsp

5.

How often do you eat in front of the T.V??

A.&nbsp

B.&nbsp

C.&nbsp

6.

How often de you eat vegetables??

A.&nbsp

B.&nbsp

C.&nbsp

7.

Do you like canteen?

A.&nbsp

B.&nbsp

C.&nbsp

8.

Do you sometimes eat in fast-food?

A.&nbsp

B.&nbsp

C.&nbsp

9.

How often do you eat meat?

A.&nbsp

B.&nbsp

C.&nbsp