What Twilight Charactor Are You? (Girls Quiz)
5 Questions
| Total Attempts: 683
---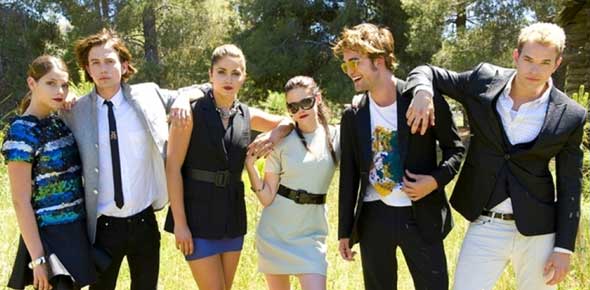 My Quiz is 'bout charactors from twilight!
---
You May Get
Alice
You are very caring about you and others!
bella
You want to be with the one you love!
Rosalie
You are very jelous about the person who is going out with the person YOU love!
Esme'
You are more caring than anybody!
Victoria
You are jelous! Your boy was taken away from you!
1.

Someones in trouble you..

A.&nbsp

B.&nbsp

What do i do? I gotta get them out.... FAST!!

C.&nbsp

D.&nbsp

E.&nbsp

They can get themselves out!

2.

Who do most look up to?

A.&nbsp

B.&nbsp

C.&nbsp

D.&nbsp

E.&nbsp

3.

What power do you want most?

A.&nbsp

B.&nbsp

C.&nbsp

Why do i have a power again?

D.&nbsp

E.&nbsp

4.

Which blood do you drink?

A.&nbsp

B.&nbsp

C.&nbsp

Im sticking to softdrink!!!

5.

Would you rather...

A.&nbsp

B.&nbsp

C.&nbsp

D.&nbsp

E.&nbsp