What TV CharActer You Most Act Like?
6 Questions
| Attempts: 286
---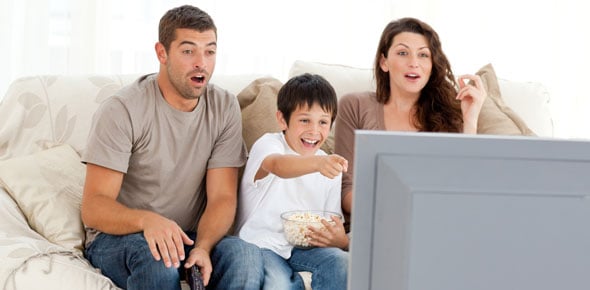 This quiz may not be accurate. . . But it it may help you decide on what you want to do. . . Or bee like when you grow up!
---
You May Get
timmy turner
with your desire to get everything that you want... therefore you would just wish for it!!!
miley stewart/cyrus
you have two different sides in your life... when you act like a tottally different person when you around different groups of people
& many more results.
Start this quiz
to find your result.
1.

Do you like acting

2.

Do you have a reconizable talent

3.

Are you between the ages 18-35

4.

Do you enjoy singing... let me refrase that.... are good at singing

5.

Do you have a funny personality

6.

Do you study a lot