Which Toy Story Character Are You Literally?
5 Questions
| Total Attempts: 165
---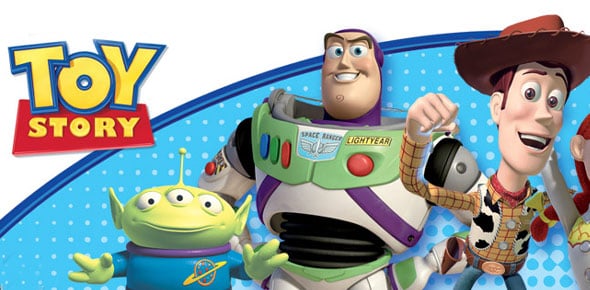 Which toy from the toy story are you. .? Characters are from the 1st, 2nd, and 3rd movie.
---
You May Get
Woody
You are trustworthy and are always there for you pals.
Potato Head
You are moody but when happy can be the best person in town!!
Mr. Pricklepants
You love to act and go over the top. You enjoy the spotlight and starve for attention.
Ken
Fashion First!! You are all about the clothes, you love to express yourself too!!
1.

Your Friends are..

A.&nbsp

B.&nbsp

C.&nbsp

D.&nbsp

2.

You Care Most About ...

A.&nbsp

B.&nbsp

C.&nbsp

D.&nbsp

3.

Night Out!! You go to the...

A.&nbsp

B.&nbsp

Gerocery Store with family.

C.&nbsp

D.&nbsp

Best Restaurant In Town with my sweetie.

4.

Favorite Type Of Movie..??

A.&nbsp

B.&nbsp

C.&nbsp

D.&nbsp

5.

Favorite Store in the mall..?

A.&nbsp

B.&nbsp

C.&nbsp

D.&nbsp

The Jewelry Store ( for my sweetie )