What Should You Be When Your Older?
10 Questions
| Total Attempts: 137
---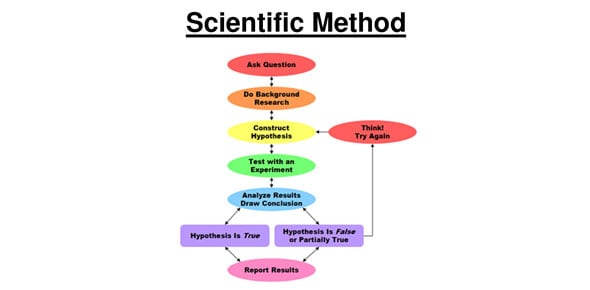 An accurate and intelligent scientific method to find out exactly what you should be when your older.
---
You May Get
Indian Telemarketer
You call people and make them buy stuff and if they don't want it just keep calling them :D
Pooper Scooper
You scoop poop at places such as dumps, vet clinics, etc.
1.

Who do you admire most?

A.&nbsp

B.&nbsp

C.&nbsp

D.&nbsp

2.

Where would you like to visit someday?

A.&nbsp

B.&nbsp

C.&nbsp

D.&nbsp

3.

Which product do you prefer?

A.&nbsp

B.&nbsp

C.&nbsp

D.&nbsp

4.

Favourite shoe?

A.&nbsp

B.&nbsp

C.&nbsp

D.&nbsp

5.

Favourite Sport?

A.&nbsp

B.&nbsp

C.&nbsp

D.&nbsp

6.

Favourite TV show

A.&nbsp

B.&nbsp

C.&nbsp

D.&nbsp

7.

Favourite shop?

A.&nbsp

B.&nbsp

C.&nbsp

D.&nbsp

8.

Favourite colour?

A.&nbsp

B.&nbsp

C.&nbsp

D.&nbsp

9.

Favourite animal?

A.&nbsp

B.&nbsp

C.&nbsp

D.&nbsp

10.

Favourite drink?

A.&nbsp

B.&nbsp

C.&nbsp

D.&nbsp