What Percy Jackson Charecter Are You?
5 Questions
| Total Attempts: 172
---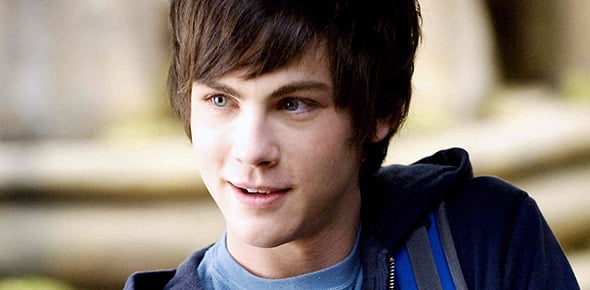 Are you Annabeth, are you Percy, are you Nico? Who knows?
---
You May Get
Percy
You are Percy jackson! you are brave, strong and is the son of posidon. you have a major cruch on Annabeth and your two weapons of choice are Riptide and your godly powers.
Annabeth
You are Annabeth Chase! Your mom is Athena the godess of wisdom. you ran away from home and your weapon of choice is a dagger that Luke gave you.
Grover
You are Grover Underwood! you LOVE nature and HATE being underground. you are a scardy goat, you love coffee and your weapon of choice is a magic wooden flute.
Luke
You are Luke castellen! you are a sweet boy at first, then you betray the camp. you are taken over by Kronos, realize what you did and started fighting Kronos. your weapon of choice is backbiter.
1.

Who is your favorit charecter?

A.&nbsp

B.&nbsp

C.&nbsp

D.&nbsp

2.

Weapon of choice?

A.&nbsp

B.&nbsp

C.&nbsp

D.&nbsp

3.

Hate to do this people, What is your favorite color?

A.&nbsp

B.&nbsp

C.&nbsp

D.&nbsp

4.

Titans or gods?

A.&nbsp

B.&nbsp

5.

Bonus!!!!! Who's the funniest?

A.&nbsp

B.&nbsp

C.&nbsp

D.&nbsp