What Object Are You Quiz?
6 Questions
| Total Attempts: 5740
---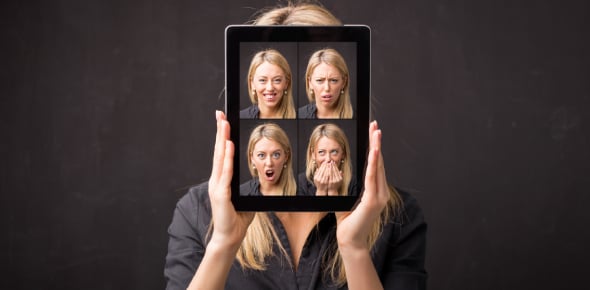 You have obviously heard of people being objectified and sometimes it can be seen as a compliment for other and a form of disrespect to the rest. Do you feel objectified by people at times? Take up the test below and see what object best describes you based on your personality as a whole. Don't forget to share your results!
---
1.

What is the first word that comes to your mind?

A.&nbsp

B.&nbsp

C.&nbsp

D.&nbsp

2.

What is your favorite color?

A.&nbsp

B.&nbsp

C.&nbsp

3.

If you were on a date. What will you give your boyfriend/girlfriend as a gift.

A.&nbsp

B.&nbsp

C.&nbsp

4.

Uhhhhhhhhhhhhhhhhhhhhhhhhhhhhhhhhhhhhhhhhhhhhhhhhhhhhhhhhhhhhhh

A.&nbsp

B.&nbsp

C.&nbsp

5.

???????????????????????????????????

6.

Are you an idiot?

A.&nbsp

B.&nbsp

C.&nbsp