Which Maori God Are You Actually?
5 Questions
| Total Attempts: 632
---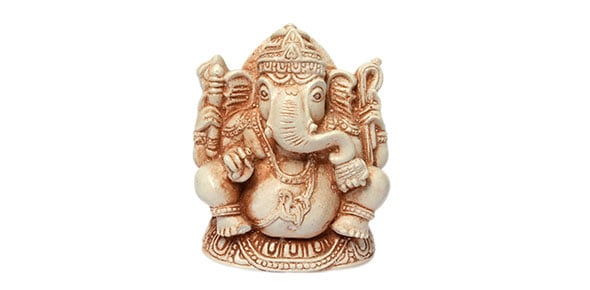 Which Maori God Are You? The Maori people are indigenous from Polynesia with an attractive culture, and they have various gods they pray to for various things. Are you conversant with the different gods and think that you have a personality that matches one of them? Take up the quiz below and get to see which one it is.
---
1.

Where would you rather be

A.&nbsp

B.&nbsp

C.&nbsp

D.&nbsp

2.

Where would you like to visit?

A.&nbsp

B.&nbsp

C.&nbsp

D.&nbsp

3.

What color would you choose?

A.&nbsp

B.&nbsp

C.&nbsp

D.&nbsp

4.

How would you like to travel?

A.&nbsp

B.&nbsp

C.&nbsp

D.&nbsp

5.

Finally power would you choose

A.&nbsp

B.&nbsp

C.&nbsp

D.&nbsp