Let's Find Out Here What Kind Of Person Are You?
9 Questions
| Total Attempts: 640
---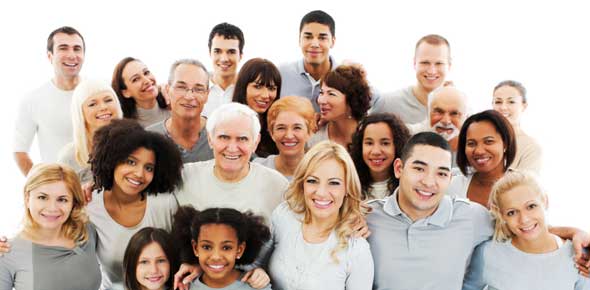 What Kind Of person Are You?
---
You May Get
Single Bum
You going to Be nasty old single male/female
Single And Happy
You going Indepented and proud of it.
husband/wife and kids
You goin have a nice husband/wife that never cheats and treats you right.
Fake and Sour
You goin live you life a frod you goin lie about mostly everthing.
HOE
You goin sleep with guys/girls to make a living.
1.

If A boy/girl asked you out and you didn't know him/her, what would you say?

A.&nbsp

B.&nbsp

Umm sorry i dont know you

C.&nbsp

D.&nbsp

E.&nbsp

2.

How Many Kids will you want?

A.&nbsp

B.&nbsp

C.&nbsp

D.&nbsp

Depending On his/Her actions

E.&nbsp

3.

If Your Man/Woman Was Cheating What Will You Do?

A.&nbsp

B.&nbsp

C.&nbsp

D.&nbsp

E.&nbsp

4.

If it was one peice of bread left and you and your girlfriend/boyfriend was on an island and if one eats the bread they will live. If One dosen't Then You Die. What will you do.

A.&nbsp

B.&nbsp

C.&nbsp

D.&nbsp

E.&nbsp

5.

What Are You?

A.&nbsp

B.&nbsp

C.&nbsp

D.&nbsp

E.&nbsp

6.

When Will Your bf/gf get in the sleep in your bed?

A.&nbsp

B.&nbsp

If she/he gets me in the mode

C.&nbsp

Maybe if she's/he's mellow

D.&nbsp

E.&nbsp

7.

Are You Freaky?

A.&nbsp

B.&nbsp

C.&nbsp

D.&nbsp

Heck No i stay true to my regilion

E.&nbsp

8.

Who do You want to be older?

A.&nbsp

B.&nbsp

C.&nbsp

D.&nbsp

E.&nbsp

Me Becasue i wanna Be a R Kelly

9.

Will You Ever cheat On You Man/Her?

A.&nbsp

B.&nbsp

C.&nbsp

D.&nbsp

E.&nbsp