What Kind Of Lip Gloss R U?
4 Questions
| Total Attempts: 48
---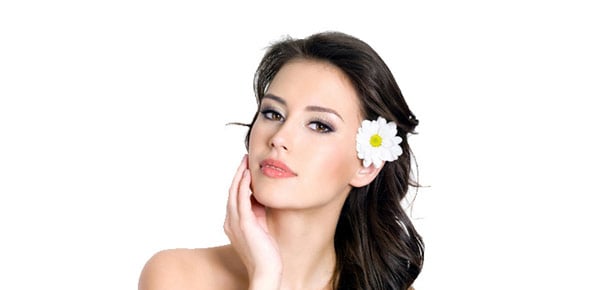 If your a girl or an boy find out what kind of lip gloss are you. If your a boy it will be fun 2 find out if you were a girl. Try it. It might be the one you love.
---
1.

What Is Your Favorite color?

A.&nbsp

B.&nbsp

C.&nbsp

D.&nbsp

E.&nbsp

2.

What Is Your Favorite Fruit?

A.&nbsp

B.&nbsp

C.&nbsp

D.&nbsp

E.&nbsp

3.

How annoying is your enemy?

A.&nbsp

B.&nbsp

C.&nbsp

D.&nbsp

E.&nbsp

4.

Which Color Sucks?

A.&nbsp

B.&nbsp

C.&nbsp

D.&nbsp

E.&nbsp